Let your
follower decide
where to go.
Create shortened URLs, include buttons, get analytics of your visitors and more.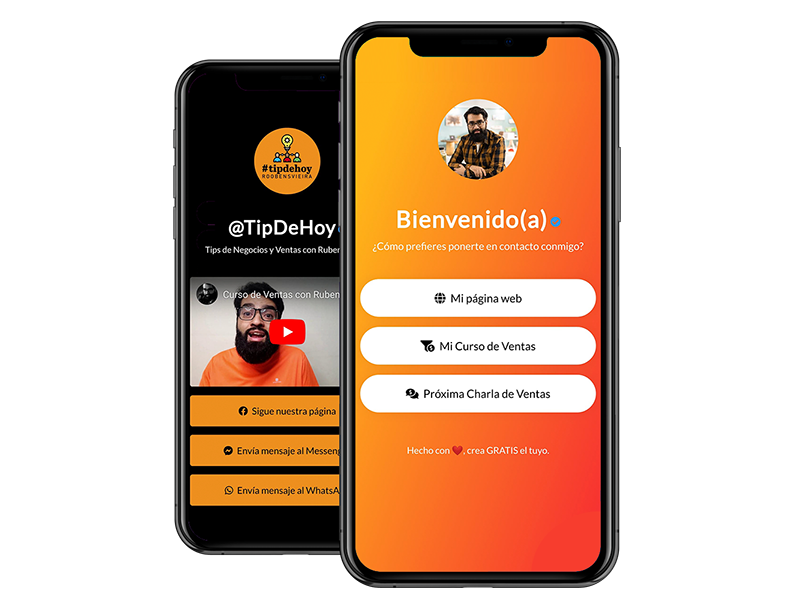 Create amazing Biolinks
Create and manage multiple Bio Links for you and your business from a single control panel.
Manage multiple Brands
One for you, another for your company. One single account is all you need.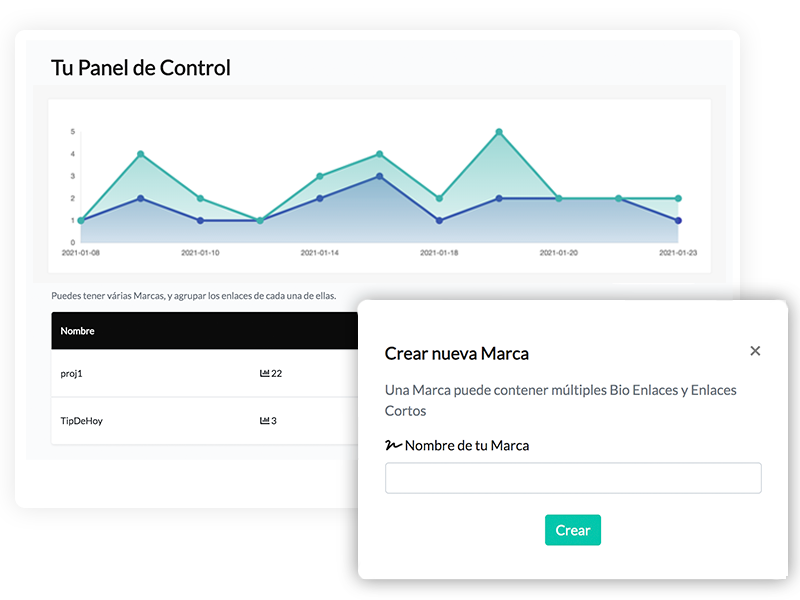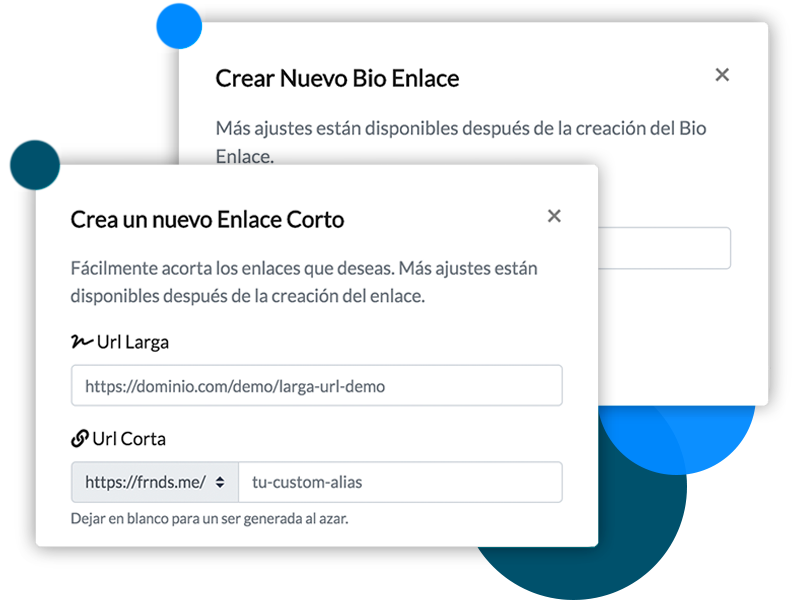 Shortened links
Yes! You can create them and see individual statistics for each one of them.
Make your link unique
Set your own touch (colors, background, etc) to your Bio Link with our editor and stand out from the crowd.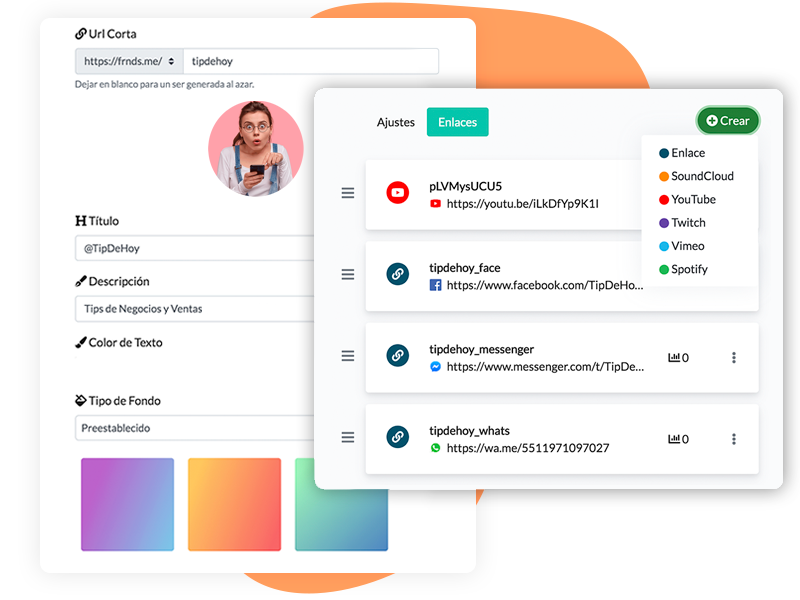 Get your FREE Account
Create your free account now and enjoy the journey.
0 Projects

1 Biolink Pages

Unlimited Shorted Links

9 Enabled Biolink Blocks

Additional Global Domains
1 Projects

2 Biolink Pages

6 Shortened Links

9 Enabled Biolink Blocks

Additional Global Domains
Get your FREE account